FDRM Services
Relationship Mediation
Relationship Mediation is for you if your relationship is under strain and communication about issues is difficult. Our structured but informal process assists people to re-open lines of communication calmly and respectfully. Relationship Mediation creates a safe and confidential space where you can identify the issues without blame, understand each other's points of view without assumptions and explore proposed options to resolve the issues and strengthen your relationship.
Parenting Plans
Family Dispute Resolution (FDR), supports couples going through separation and/or divorce. Our accredited FDR practitioners can assist you to consider your options and reach agreement about how to continue to care for your children and their best interests.
Property Settlements
Separating your financial life after separation can be difficult and distressing. The Family Court looks at several factors such as financial and non-financial contributions and future needs. The assistance of a mediator can help to facilitate the process of working out what assets you have and how to reach an agreement in the best interest of any children who will be impacted by your decisions and of course, each of their parents.
Post FDR Mediation
FDR Negotiation can assist if FDR mediation has been unsuccessful, refused, is unsuitable, or there is an issue that is too urgent for an orderly process of mediation to be arranged. The service is facilitated by accredited FDR Practitioners and allows you to put a proposal to your former partner and get a response in a timely way without the expense of legal services.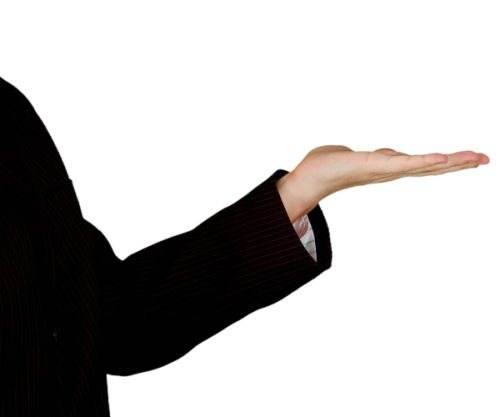 Welcome to FDRM
Unlike court proceedings, mediation offers a flexible and effective process to assist you to resolve your disputes, at a fraction of the cost and without long delays. This allows you to move forward with your life a lot quicker and without any of the associated stress of going to court.
Mediation empowers you to make agreements that suit your situation, rather than some faceless person who does not know you, imposing what they think is best.
About Mediation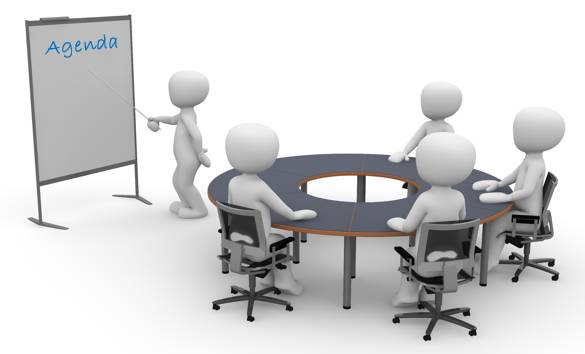 Video Conferencing Advantages
FDRM offers both Face-2-Face and Video Conferencing Mediations. Video Conferencing overcomes many of the issues associated with Face-2-Face mediations, including; Safer (as you are not in the same room), Distance is no issue (can be anywhere in the world), and more convenient (No travel or parking issues).
Save Time, Money, and Stress
Mediation is typically commenced within 7 days of both parties being available and usually concludes on the same day. Compare the speed and efficiency of mediation to many months (typically 18+ months), for your matter to be decided through the court system. Therefore, Mediation lives up to its promise of faster, less expensive, and far less stressful resolutions. All of this allows you to rebuild your life quicker, and bring normality back into your and your family's life.
Negotiate Your Agenda
During the mediation process you drive the agenda, and negotiate points that are important to you. This allows you to discuss issues, explore options and reach agreements that meet your needs and interests.
Better, Quicker Outcomes
Put all the above together, and you can start to see why we are so passionate about mediation.
Meet Our Team of Independent Mediators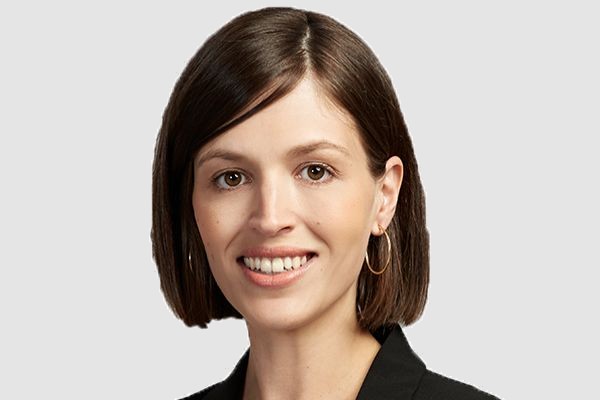 Fiona Besir
FDRP - ADELAIDE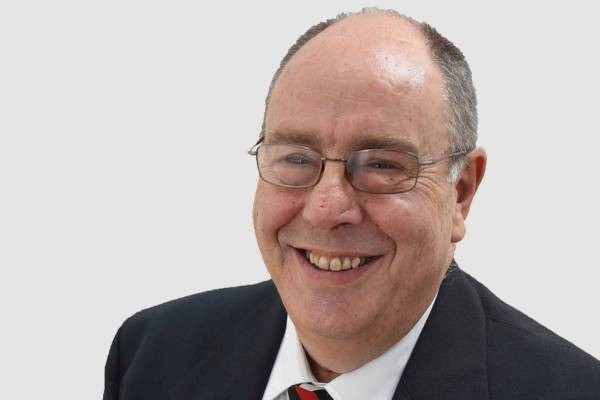 Ken Speakman
FDRP - BRISBANE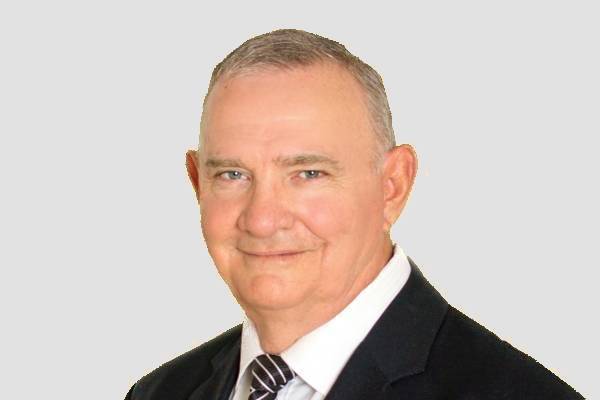 George Stack
FDRP - BRISBANE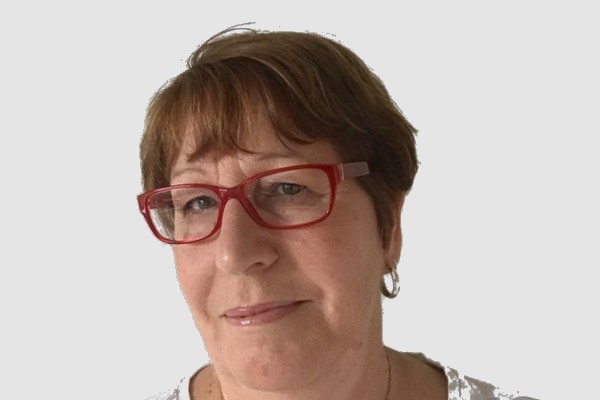 Cathy Johnson
FDRP - GIPPSLAND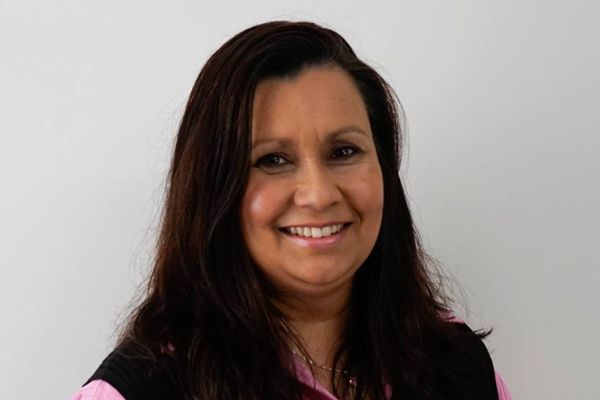 Dawny Healy
FDRP - MELBOURNE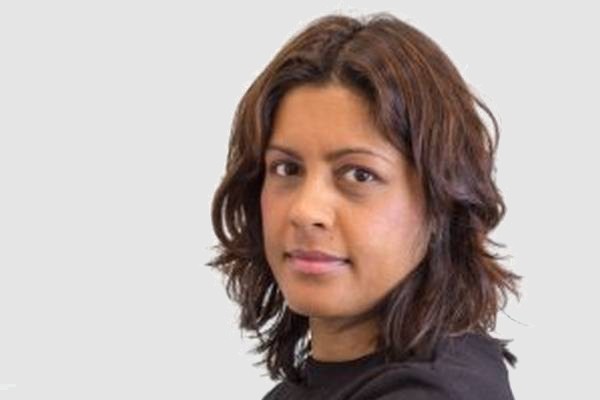 Varsha Lal
FDRP - MELBOURNE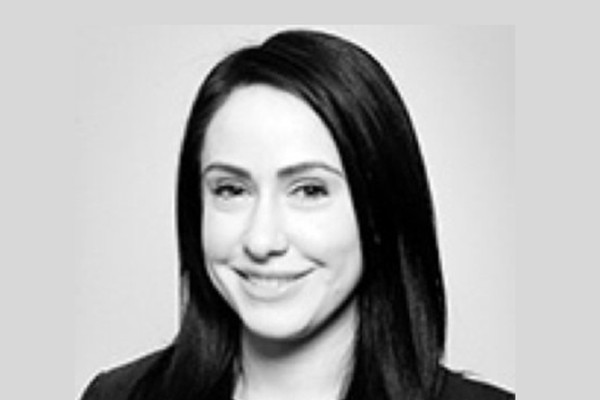 Breanna Catania
FDRP - PERTH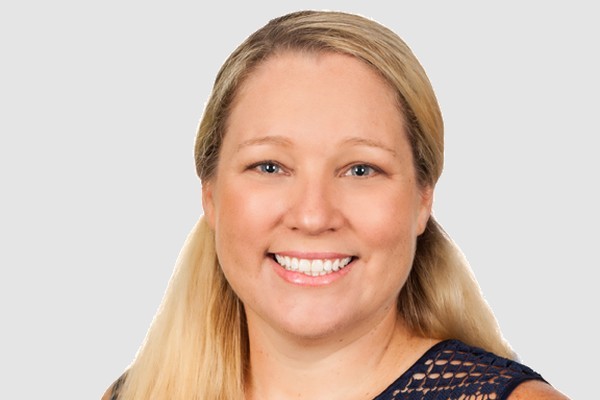 Sarah Dukes
FDRP - SUNSHINE COAST
Ken was a great mediator, he listened to both of us and helped us discover what was important to us. I cannot speak more highly of Ken's professionalism and ability to cut through the trivial and focus us on what was important to us.


-Bruce N

-Melbourne
I wasn't sure about mediation, but Ken and his team made the whole process feel natural and relaxed. We found a solution that we were both comfortable with, and honestly without Ken we would still be arguing.


-Sarah J

-Brisbane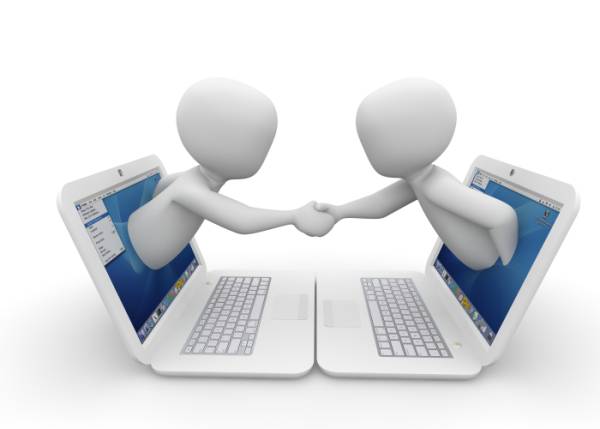 FDRM Pro Bono Program
Through a dedicated Pro Bono Program, FDRM recognises and acts on its ethical obligation, to enhance access to mediation for disadvantaged individuals. This includes providing specialist mediation services to individuals on a no fee basis for the mediator(s) time (a $75.00 per person administration fee applies in all cases).
All Pro Bono Services are offered through video conferencing ONLY.
All Pro Bono Services are Co-Mediated (2 mediators).
Pro Bono Services Offered
FDR Parenting Mediation
FDR Property Mediation
What's Included
Standard mediation service.
Up to 90-minutes individual pre-mediation intake session per person (including safety and suitability screening)
Morning or Afternoon joint mediation
Optional
Additional morning or afternoon joint mediation sessions ($75.00 admin fee applies for each additional session, per eligible party).
Section 60i
All our mediators are registered FDRP's and can issue Section 60i forms for FDR Parenting issues that are not commenced or resolved.
Eligibility
Eligibility is on a person-by-person basis, you must be a Centrelink Health Care card holder, or a DVA Gold card holder to apply. Other eligibility criteria may also apply. NOTE: If one party is eligible, and the other is not; then Pro Bono applies to the eligible party ONLY.
Non-Eligible parties are billed at our standard rates of $220.00 per hour for pre-mediation and joint sessions.
Click Here to download the FDRM Pro Bono overview
Book a Telephone Conference