Ken Speakman is the founder of FDR Mediation Pty Ltd (FDRM) and principal mediator. FDRM was founded in January 2002, to assist couples going through separation by easing the stress and costs normally associated with separation and the court system.
Ken is dedicated to learning and sharing his knowledge about peacemaking and interpersonal communication through his services for families, including as a coach and mentor for new entrants to the mediation industry. 
Ken is passionate about helping couples experiencing high levels of interpersonal conflict to obtain peace through mediation.
Ken is an accredited Family Dispute Resolution Practitioner, NMAS Accredited Mediator, and an Accredited Transformative Relationship Mediator who can assist couples to develop workable solutions to their relationship issues.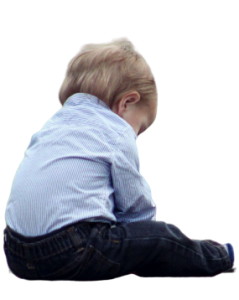 For an obligation free chat
Copyright © 2020 | FDR Mediation Pty Ltd