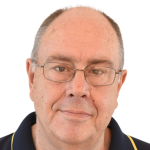 Ken Speakman is the founder of Resilient Families and principal mediator. 
Ken is dedicated to learning and sharing his knowledge about peacemaking and interpersonal communication through his services for families and as a coach and mentor for new entrants t the mediation industry. 
I am passionate about helping couples experiencing interpersonal conflict to obtain peace through mediation.
Ken is an accredited Family Dispute Resolution Practitioner, NMAS Accredited Mediator, and an Accredited Transformative Relationship Mediator who can assist couples to develop workable solutions to their relationship issues. 
Ken Speakman's Certifications
Post Graduate Diploma of Family Dispute Resolution (GradDipFDR)
Post Graduate Certificate in Commerce (GradCertCom)
Post Graduate Certificate in Neuro-Linguistic Programming (GradCertNLP)
Certificate IV in Training and Education (TAE)

Accredited Family Dispute Resolution Practitioner (FDRP)



Nationally Accredited Mediator (NMAS)
Certified Transformative Mediation Practitioner(TRM)
Certified Family Group Conferencing Facilitator (FGC)
Certified and Licensed New Ways for Families Coach
Practitioner and Master Practitioner in Neuro-Linguistic Programming (NLP)
Ongoing professional development in dispute resolution, family violence, family law, interpersonal skills and other relevant topics
Ken helps people experiencing conflict (pre and post separation) to resolve problems and work out new ways to interact.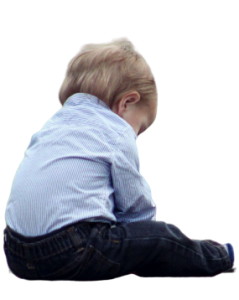 For an obligation free chat
Copyright © 2020 | FDR Mediation Pty Ltd