High Conflict Family Dispute Resolution (HC-FDR) is a specialist form of Family Dispute Resolution. HC-FDR is a live video mediation session. You can be face to face (online) with the other person.
If one of you is very nervous HC-FDR will be done as video shuttle.  That means that you will both be online at the same time but that the mediators will not be putting you in the same virtual room.
They will talk to one of you then put that person on hold so you cannot see or hear anything online, while you are on hold, they will talk with the other person. This will be alternated back and forward to try to work towards a resolution. Shuttle mediation isn't a very efficient process due to the amount of time you each spend waiting while the mediator talks to the other person.

This service is for people who have not been successful in reaching a resolution in Family Dispute Resolution (FDR).
It is also suitable for people who have not been able to participate in Family Dispute Resolution because the other person refused or a FDR service decided that standard FDR was not appropriate due to a history of Family Violence or High Conflict.
It is facilitated by a Family Dispute Resolution Practitioner who is still a neutral third party who is able to speak directly and work with you both to negotiate a resolution without being on either of your "side".  That means that they understand and are working towards both parties genuine interests (what is really important to you) and the interests of your children rather than the more traditional lawyer negotiation where a lawyer representing one party puts proposals to the other under threat of family court.

FDR Mediation Mentoring & Coaching is for anyone who wants to build their negotiation and meeting skills in preparation for mediation. Especially if:
you or the other person is likely to get stressed and emotional during the mediation
you find it difficult to make or consider proposals and worry that you will get pushed into a bad decision
you or the other person is prone to reactions including extreme behaviour and you want to know how to remain calm
you don't feel that the mediator running your mediation has adequately prepared you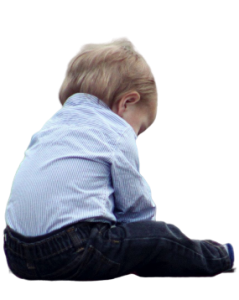 For an obligation free chat
Copyright © 2020 | FDR Mediation Pty Ltd